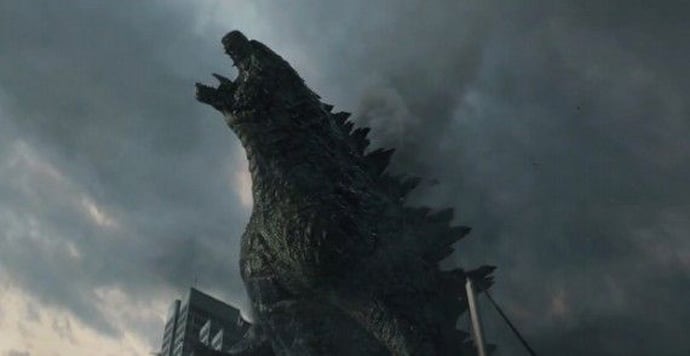 Godzilla directed by Gareth Edwards, is the must see film and pays homage to the original Godzilla films. This film give a more realistic feel of the original Godzilla and the human drama gives it a well balance.
Visuals:
The visuals especially in 3D are very clean and Godzilla's design is nice from head to toe. The MUTO designs are slick and detailed and the fight scenes are great visually.
Story:
The story is clear and gives good background of characters, on Godzilla, and the MUTO. The drama mixed with godzilla gives a good balance. In the end it will leave you thinking open/ended but in a good way.